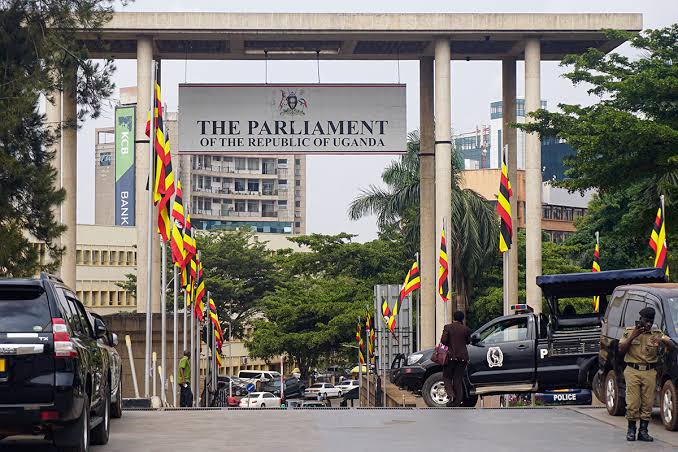 Parliament police on Wednesday arrested a man who was attempting to extort money amounting to UGX20 million from a government official under the guise of being an employee of parliament.
According to the Acting Clerk to parliament Mr Henry Waiswa, Francis Malinga, aged (47) alleged that the government official had amassed unexplained wealth and if paid the money, he would help the official get clearance from an accountability committee.
Mr Waiswa stated that Malinga was also armed with a whitsleblower's letter addressed to the Chairman Commission, Statutory Authorities and State Enterprises (COSASE) Hon Joel Ssenyonyi.
In a statement issued on Wednesday, Waiswa says, the unnamed official reported the matter to the administration of parliament who in turn alerted police.
According to Waiswa, Malinga was later arrested as he waited to 'pick' the money from a restaurant at Jinja Road in Kampala.
The new development however comes at a time when the integrity of Parliamentary Commitees is querried.
Last week, the Prime Minister Rt Hon Robinah Nabbanja vowed to probe cases of alleged corruption by opposition politicians on committees of parliament. Nabbanja claims that some opposition legislators use their positions on parliamentary committees to amass wealth.
In the statement, the Clerk to Parliament urges the general public to be vigilant and report concerns about unethical behaviour among parliament staff, since they have no mandate to clear or personally handle a matter before a committee.
<