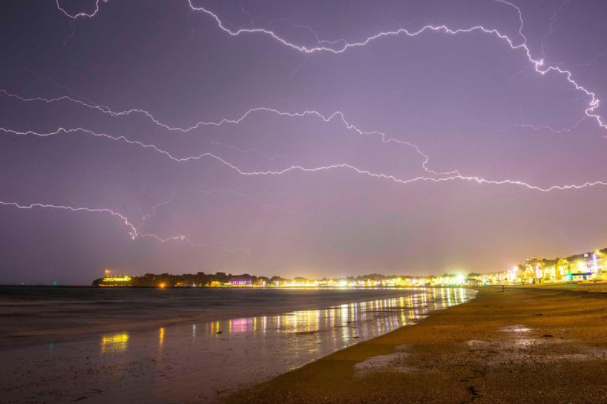 Lake Victoria and sorrounding islands will experience strong winds and large waves which may result in catastrophic incidents -the Uganda National Meteorological Authority (UNMA) has warned.
In an alert message, UNMA warned that starting 24th July 2021, residents of Islands around Victoria and fishermen should be ready to experience strong winds which may blow off roofs, uproot trees and cause structual damage but also large waves may capsize boats leading to loss of lives.
The 23rd July alert however UNMA Executive Director David W Elweru states that by 26th July, the risk would have reduced.
In the alert addressed to the Ministry of Water and environment, Office of the Prime Minister, Kampala Capital City Authority, Uganda Red Cross and the Office of the President, all are urged to listen to local media for updates if conditions change significantly.
<