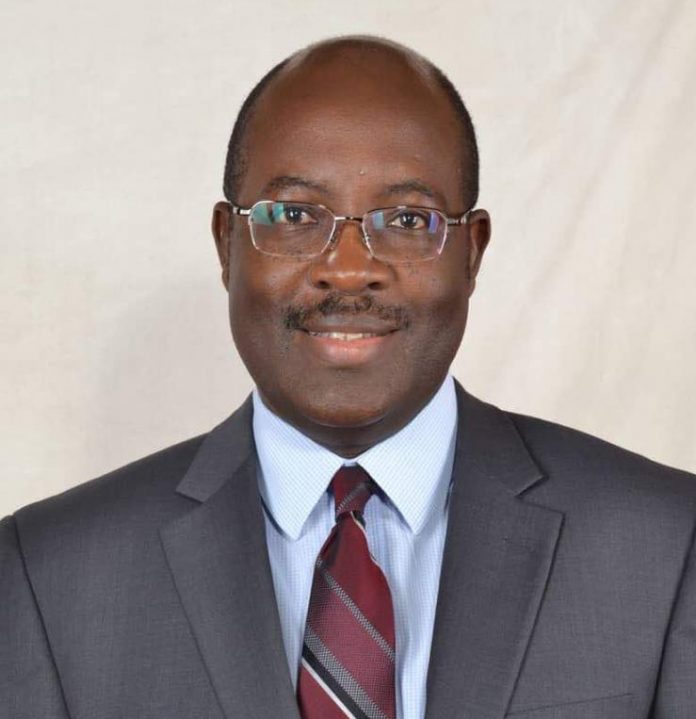 Prof. Anthony Mbonye, the husband to State House comptroller Ms Lucy Nakyobe is dead.
The news of Prof Mbonye's death has been confirmed by President Yoweri Museveni's Principal Press Secretary Ms Linda Nabusayi.
According to Ms Linda, Prof Mbonye passed on this morning though she did not provide details about his death.
"The SH comptroller Ms Lucy Nakyobe Mbonye with deep sorrow announces the death of her dear husband Prof Anthony Kabanza Mbonye who died this morning.He was a professor of public health, College of Health Sciences, MUK UCU and former Director of Health Services #RIPMbonye" she posted on Twitter.
<