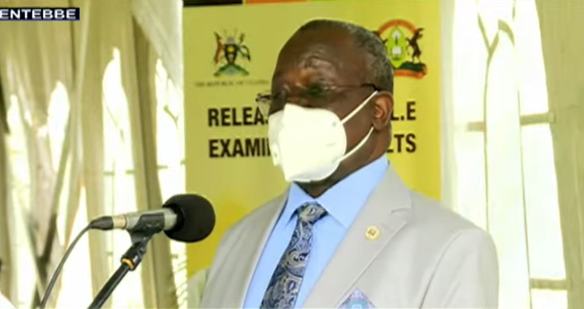 The national examination body -Uganda National Examination Board on Wednesday September 6, 2023 released the Uganda Certificate of Education (UCE) examination timetable for the 2023 candidates.
According to the document signed by UNEB Executive Director Dan Odong, the 2023 senior four examinations both practical & Theory tests will start on Friday 13th October 2023 and end on Friday 17th November 2023.
Bellow is an extraction from the document shared by UNEB and an original document has also been attached for ease of reference.
In short, the UCE 2023 timetable starts with the briefing of candidates on Friday 17th (morning) before they take on the first tests on Monday 20th October, starting with Geography paper One in the morning followed by Geography paper Two in the afternoon.
In the document, UNEB reiterated warning against exam malpractices including smuggling of unauthorized material like notes, books into examination rooms but also cautioned candidates against copying from one another and external assistance.
<