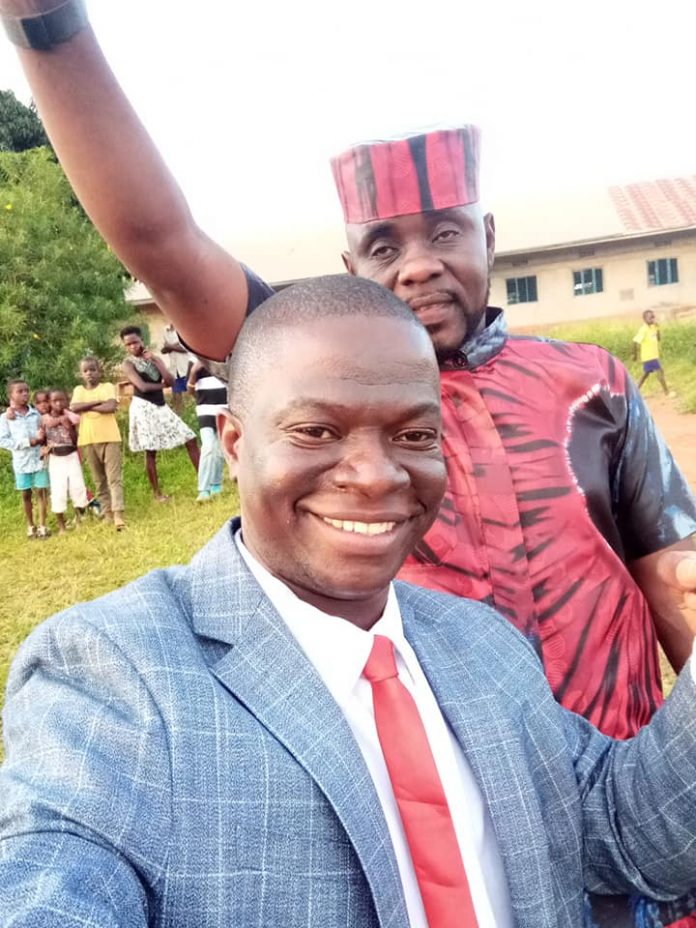 The newly elected Members of Parliament will undergo serious training before debating on the floor of parliament, the Speaker of Parliament, Rt Hon Rebecca Alitwala Kadaga has said.
Kadaga made the remarks during the launch of Rebecca Alitwala Kadaga Institute of Parliamentary Studies (RAKIPS), saying the new training facility within parliament, will be a one-stop specialized resource center for the training and capacity development of MPs and Staff of Parliament of Uganda.
Services under RAKIPS will also be utilized by Local Councils and other Legislatures within the East Africa region through providing continuous training, and helping members to become more efficient in executing their work.
"At first, we have only been doing induction just before swearing and after swearing and we stop there for five years; But we have found out that what they learn in the first one month, probably is not enough, and they get challenges along the way…. so we needed a facility that will continue looking out for them and helping them" Kadaga said. She said some MPs, those who come through by-elections in particular, totally miss out on induction.
Kadaga said the Institute will equip MPs with capacity for research, quick guidance and information, which she says will help improve debate and output of MPs citing MPs who come through by-elections who miss out on regular induction sessions that are organized before a new parliament sets in.
Stressing the need for the facility, Speaker Kadaga said parliament through it's training department has been extending training services to Local Governments from time to time, but the department is faced with a huge challenge after many people with limited experience in leadership being voted into offices.
She noted that while the Uganda Public Service has a service college in Jinja, the Local Government doesn't have a facility to train new leaders and mostly relying on services of the training department at parliament.
"I see that we have a big challenge now; we have more local governments, and also more people have come into governance who have never been in governance. I have been telling them about the Chairman of Mpigi District who is 28 years… Running a district with millions of people, planning for adults and children.. we are going to have to help them" Kadaga said.
RAKIPS, replaces Institute of Parliamentary Studies (IPS) a training department within the Parliament of Uganda, and has been revitalized legally with its management reinforced with a Board of Trustees giving it semi-autonomous powers. Kadaga affirmed that the new facility will help improve the quality of debate of MPs which of late had become questionable.
"More people have come to governance… if they use the institution, it think it will help. Because they will have capacity for research, quick guidance and information to help them execute their work" She added.
As for the staff, Kadaga said RAKIPS will help them keep abreast with what is happening in other parliaments in terms of technology and other matters.
Kadaga however said that going ahead, the institute will have it's own vote drawn from the consolidated fund like all other budgets once it acquires full autonomy.
RAKIPS will be managed by 6 board-members chaired by Dokolo District Woman MP Cecilia Ogwal.
<