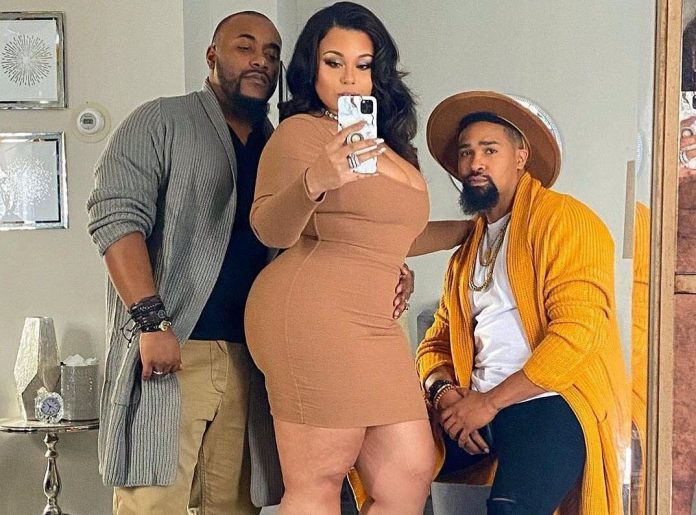 A proposal by the South African government to legalize the practice of a woman having more than one husband at the same time has led to calls of protest from conservative quarters.
In a push to promote equality, the Department of Home Affairs this year published a landmark policy document calling for polyandry to be legally recognized as a form of marriage.
The proposal much supported by women's rights groups has now been included in a policy document officially known as a Green Paper which the government has released for public comment as it embarks on the biggest overhaul of marriage laws since white-minority rule ended in 1994.
A range of types of marriages in the country including Hindu, Jewish, Muslim and Rastafarian marriages were not recognized by South African law and the Green Paper also puts up proposals for their recognition. The failure to recognize these religious marriages is "untenable and discriminatory," according to the document.
While this has been largely welcomed by the communities concerned, the proposal to legalize polyandry has been condemned by clerics who hold seats in parliament.
South Africa has one of the world's most liberal constitutions, embracing same-sex marriages for all and polygamy for men. Rights advocacy groups say the proposed legislation will deliver "true equality."
Resistance against the proposed legislation is however strong. Traditional leaders and clerics were among those who objected to polyandry and labelled it an "unacceptable practice because it is not of African origin" revealed the document.
The leader of the opposition African Christian Democratic Party (ACDP), Reverend Kenneth Meshoe, said polyandry would "destroy society".
"There will come a time when one of the men will say, 'You spend most of the time with that man and not with me' and there will be conflict between the two men," he added.
"This will destroy African culture. What about the children of those people? How will they know their identity?" asks Mr Musa Mseleku, a businessman who stars in a South African reality TV show.
"The woman cannot now take the role of the man. It's unheard of. Will the woman now pay bride price for the man. Will the man be expected to take her surname?"
<