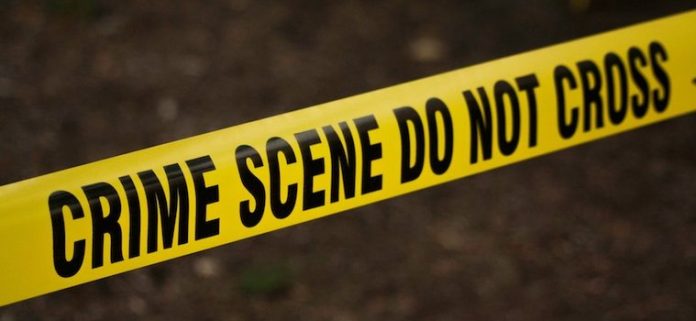 Security agencies in Nakasongola are hunting for suspected killers who used pangas to kill four people at Wabigalo Village, Wabinyonyi Sub county.
The attack that happened on 5th November left two male juveniles, one female, and an elderly man's head chopped off sending residents in the area in fear.
At around 2pm on the fateful day, a yet-to-be identified assailant attacked one Mesach Mawanda 10, and chopped off his head to death. The victim was following his mother to a charcoal burning site. 50 minutes later, police at the scene received information about a similar incident involving a 7 year old at neighboring Kyalubambula village, in which the victim's head was also chopped off.
The mother of the lad identified the killer as a male adult, dark skinned and in mid-twenties.
Police say, 12 minutes later, they received information about another incident involving a 30 year old Judith Adur whose head was also chopped off while she was heading to Wabigalo trading centre also in Nakasongola District.
At 3:15, Matovu Rosio a 93 year old man was also hacked to death with his head chopped off.
The bodies of the victims were transferred to Nakasongola Health Centre IV for post mortem and burial arrangements.
The hunt for the assailant is still on according to police, and he could still be at large.
<