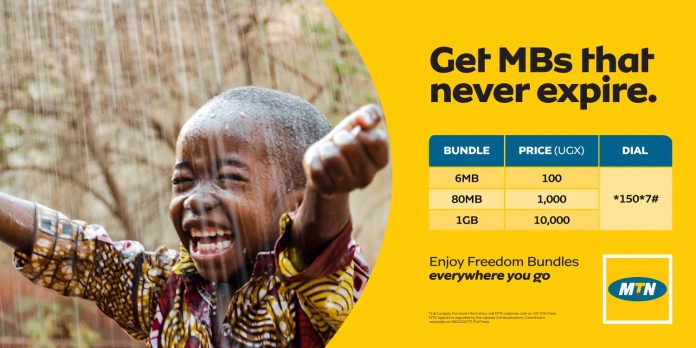 Starting today, Mobile Telecommunications Network (MTN) customers in Uganda will enjoy a 'non-expiry' internet data plan. Subscribers according to this plan, will have unlimited to use their data until it is exhausted.
The new offer dubbed "MTN Freedom bundles" was unveiled today at the inaugural ICT Innovations Uganda Expo 2019.
The old internet subscription plan still adopted by other mobile telecommunication operators involve a validity period within which internet data must be used. When a customer fails to use up all internet data, he automatically loses it upon expiry.
Chief Executive Director for MTN Uganda Wim Vanhelleputte announced the new data plan saying that the expiry of data bundles has been a hot topic in Kenya, Ghana and other African countries, and customers in Uganda can now experience the feel of having data bundles that do not expire.
To subscribe to the plan, MTN customers need to dail *150*7#.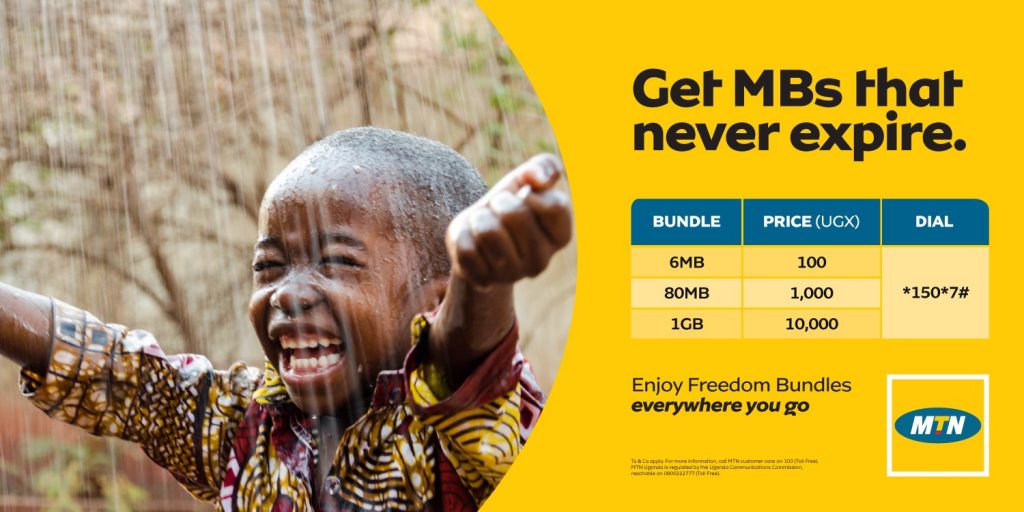 <