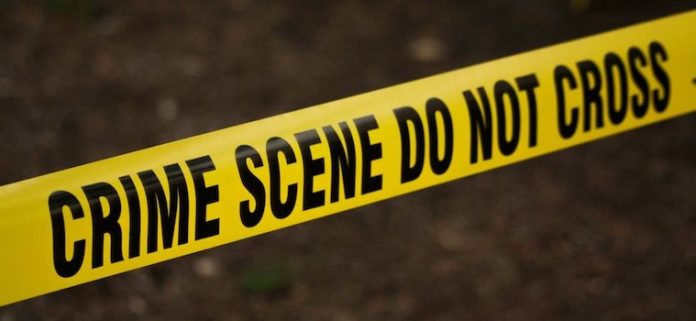 Police in Mayuge District have confirmed the death of a civilian was shot during a scuffle with police officers at Musubi landing site in Bukabooli sub county on Sunday.
It is alleged that Umar Maka, a resident in the area, was shot was while resisting arrest when he tried to disarm police officers on duty. The video clip captured during the scuffle has since gone viral.
The scuffle followed a complaint which was filed by a fisherman at Musubi landing site reporting the disappearance of his Yamaha boat engine early last week, prompting a search by police.
The boat engine was later recovered from Ddolwe island in Namayingo district, where Maka is reported to have sold it to some fishermen. Police tracked and arrested Maka on Sunday.
While being transferred to Musubi police post, Maka's relative only identified as Bampalana grabbed a gun from the officer in charge, Abdallah Kataba, in an attempt to block the arrest. When Kataba tried to recover his firearm from Bampalana, Maka joined in leading to a scuffle in which he was shot dead.
Mayuge District Police Commander Bashir Siriba confirmed the incident, saying that a team of police detectives is already on the ground to expedite inquiries into the matter.
Police later transferred his lifeless body to Mayuge health center III mortuary for postmortem.
<