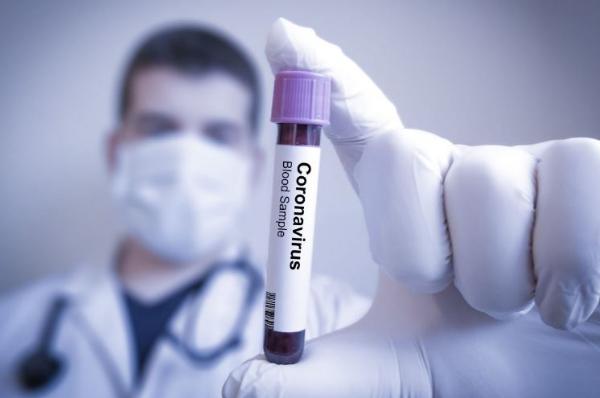 Tanzania today registered 408 COVID-19 cases, a highest record of new coronavirus cases in a single day ever since the third wave of the global pandemic broke out in the East African country -Health Minister Dr Dorothy Gwajima has revealed.
The Minister made the revelation during her visit to Msalato market in Dodoma today July 10, 2021. Gwajima also noted that 284 patients are under intensive care in hospitals across the country and on oxygen support.
This latest information sheds light on the COVID-19 situation in Tanzania ever since the country resumed reporting on national statistical data in May this year and affirms President Samia Suluhu Hassan's commitment to fight COVID-19.
It also reaffirms the country's departure from it's earlier stance on the covid-19 global pandemic under it's former leader, the Late John Pombe Magufuli.
HE Samia has on numerous occasions reminded Tanzanians to continue taking precautions to protect themselves from the disease emphasizing standard opetation procedures in prevention of covid-19.
On her way from Dodoma on July 8, 2021, president Samia expressed dismay and shock upon seeing hundreds of people in Morogoro region without face masks.
She reiterated the need for everyone to be accountable during these trying times as the whole world is battling an unprecedented health crisis.
According to records from the ministry of health, the regions that have suffered the brunt of the third wave of Covid-19 in Tanzania include Kagera, Arusha, Mwanza, Dar es Salaam and the country's administrative capital Dodoma.
<