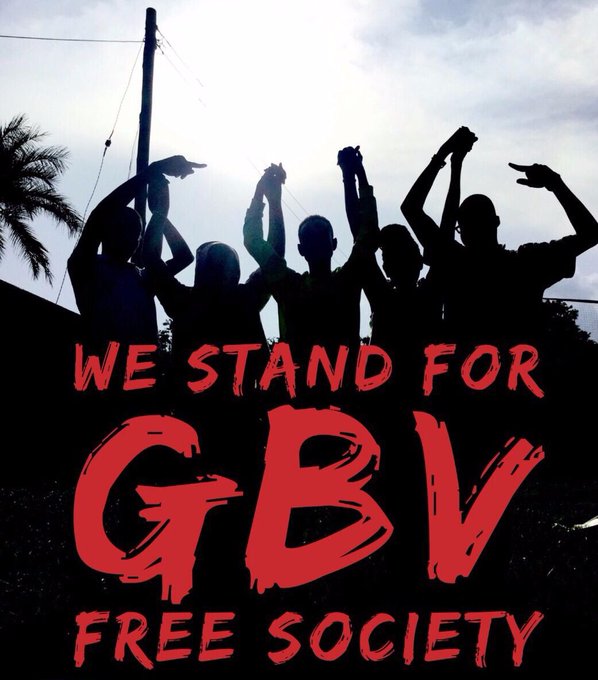 Men have been urged to create good relationships with their wives by treating them as allies so as to prevent violence in their homes.
The Chief Executive Officer, Men's Forum Against Domestic Violence Uganda, Lauben Muhabuzi made remarks while speaking to male participants attending a one week men's engagement training in Kampala.
"To teach them reason of violence against women in their homes so that their homes are happy ones. To make them change agents against violence at women and girls. God gave men power to protect women because men are the perpetrators of violence," He said.
Mr Muhabuzi said that by surprising their women with gifts occasionally, men will go a long way to cement the relationship within the family, saying that the purpose of the training was to train men to end violence against their women or on the immediate family members such as children.
"We have discovered that misunderstanding stems from very minor issues and both spouses handle them together without violence. Don't beat up your wife, change your mindset and intention towards your wife if there is a problem talk about it," added Muhabuzi.
The Gender-based Violence (GBV) report of 2019 revealed that annually, 13% of women aged 15 to 49 in Uganda experience sexual violence. Violence against women has recently taken new, more sophisticated forms. The project is supported by the UN Women Uganda and implemented by the Slum Aid project alongside Centre for Justice Studies and Innovation, Men Engage Uganda.
Eriya Kalulu a participant from Kisenyi II said his experience with men in his community is that they don't relate well with their wives. The training will improve the way we have been relating with spouses in case of a misunderstanding, sit together as a couple.
"I have been surprising my wife with small gifts and taking from today's training, I will add on what I have been doing. As men we need more awareness trainings like this because many are ignorant of their rights," Said Kalulu.
Robert Tibakanya aged 58 another participant from Kisenyi I said he learnt that women should not be looked at as slaves but friends and there is need to work together because whatever you do as a couple is between a wife and husband.
Muhabuzi noted that they expect the participants to become agents of change in their communities and in turn change more men to denounce violence. He added that if one man can change 100 men then at the end of the campaign, Uganda will become a violence-free country.
<