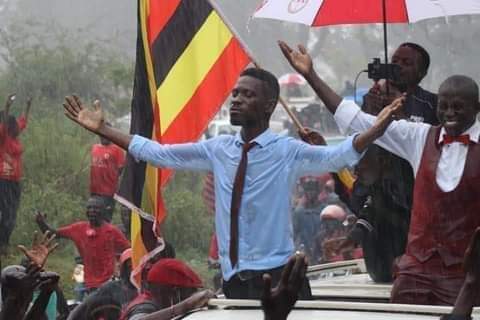 National Unity Platform president Robert Kyagulanyi has issued lists of people he alleges are still missing following a spate of arbitrary arrests of opposition supporters in Uganda.
The arrests happened in a run-up to a heated election in which the incumbent president Yoweri Museveni was declared winner defeating Robert Kyagulanyi who came in the second place. Kyagulanyi has since petitioned the Supreme Court seeking annulment of the vote on claims of massive irregularities.
The arrests which mainly targeted opposition supporters and involves security agencies has become a contentious issue with politicians, human rights activists and religious leaders coming out to denounce the practice.
In a televised nation address on Saturday, President Museveni said the issue was arrests and not kidnaps, and directed security agencies to publicize lists of people who are in detention.
In a message posted on Twitter, Kyagulanyi on Monday posted "partial lists" of names of people he claims were kidnapped and whose whereabouts remain unknown.
NB; This media however could not verify the authenticity of the lists and treats the allegations that these people were "kidnapped" as claims.
HERE ARE THE LISTS: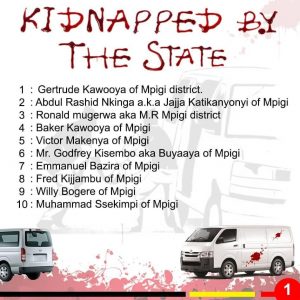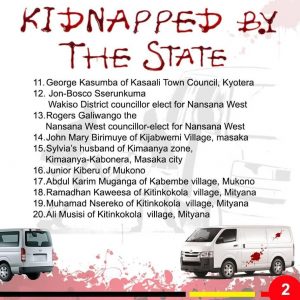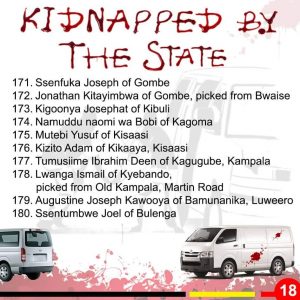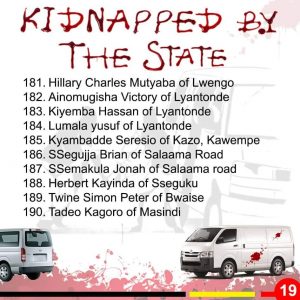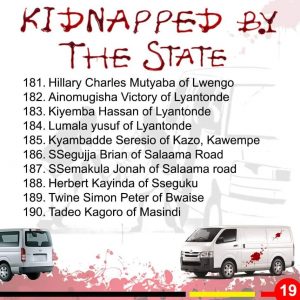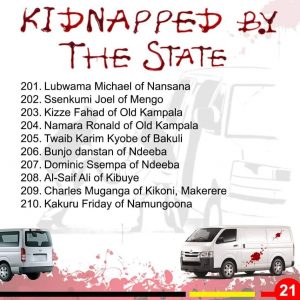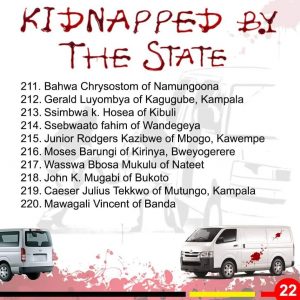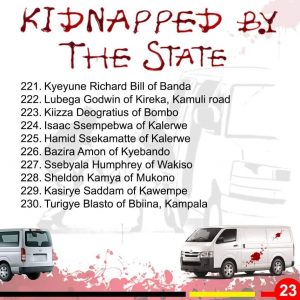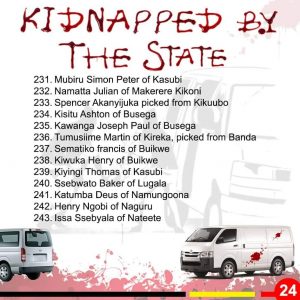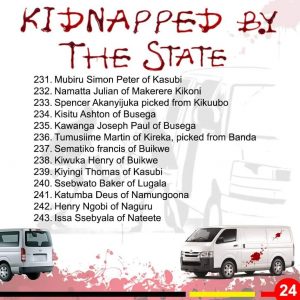 <