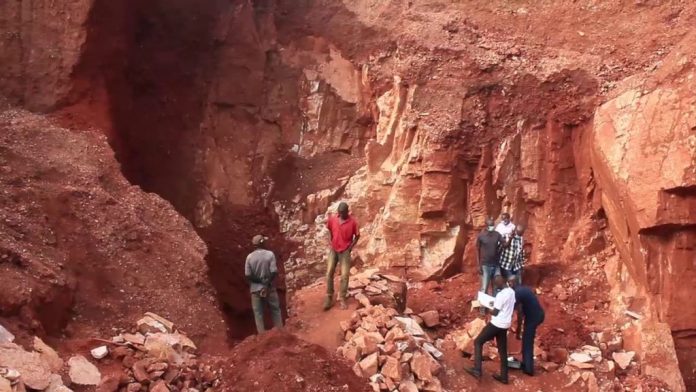 Tragedy befell miners in a stone quarry located at Bwefulumya village, Kisoga in Nama Sub County, Mukono District when one part of the quarry caved in killing one person instantly and leaving another one severely injured.
The deceased, identified as Viola Nakato -aged 25 and a resident of Namawojjolo village, Nama Sub County, had started work in the stone quarry for at-least four months.
Rose Mbabazi, who survived the accident said she and the deceased were inside the quarry hitting stones only to hear a one Eddy raised an alarm but it was too late to save Nakato. The quarry collapsed with earth and stones raining down on the two, instantly killing Nakato while Mbabazi's both legs were severely damaged.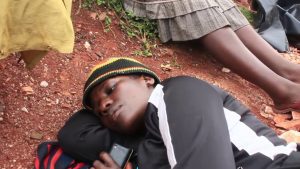 Area Defence Secretary, William Bwire, says many people flock this stone quarry daily for employment and attrbuted the incident to the loose soil in some parts of the quarry. He however rejected the proposal to suspend all activities in the quarry but called on authorities to enforce safety measures to avoid more acccidents in future.
Residents however attribute the death of Nakato to the harsh economic conditions in the country that have forced many people into odd jobs. Others claim that prostitution has become a lucrative businrss especially among women as some have opted for it as means of survival. They apealled for goverment's intervention.
Later, police from Mukono commanded by the DPC Christopher Onono, in colloboration with personnel from Mbalala, arrived and took the body to Kawolo Hospital for postmortem.
<