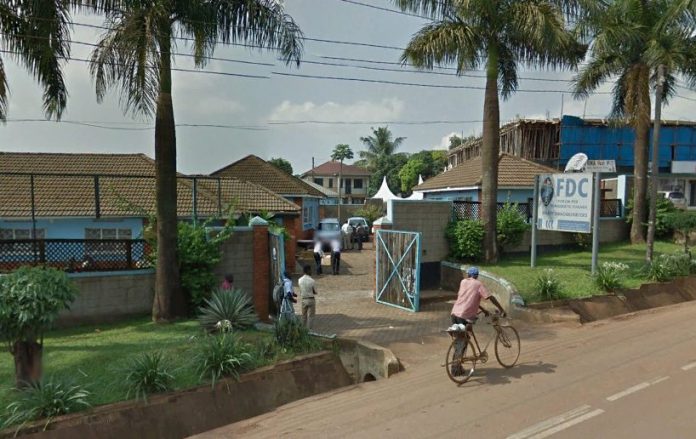 The opposition Forum for Democratic Change (FDC) has announced indefinite closure of it's offices across the country as one of the measures to curb COVID-19 spread.
According to the FDC Deputy Spokesperson John Kikonyogo, the party leadership took a decision on account of the escalating numbers of COVID-19 infections in the country which puts officers and administrators in party offices at high risk of infection.
Kikonyogo said there is no way the party offices could continue operating as Ugandans suffer the brunt of COVID.
The decision, according to Mr Kikonyogo, takes effect today 15th June, 2021.
He said due to high numbers of people who flock party offices, the officials were at a high risk of contracting the virus.
Uganda is currently experiencing a second wave of the COVID-19 pandemic with the number of confirmed coronavirus cases surpassing 1000 a day, and the daily death toll for the first time since March last year, hit double digits.
Asked if the decision will not affect party programs, Mr Kikonyogo said, party activities will be remotely conducted using technological platforms including zoom, phones, among others.
"Our offices will remain closed until further notice. Only monday interactions with the press will be allowed at Najjanankubi after which we will close the offices" Mr Kikonyogo said.
He said the closure will be sustained as they monitor the COVID sitiation in the country. Kikonyogo however said no party official had been confirmed positive and it is'nt what prompted the closure.
He also noted that during that petiod, all FDC party officials have been directed to undertake nationwide mobilization campaigns on COVID-19 prevention measures and guidelines set by the Ministry of Health.
<