Sharon Mbabazi, a beautiful young girl who hustled to raise fees through brick making and recently graduated with a Bachelor's Degree in Mass Communication from Muteesa I Royal University, has landed a scholarship for Master's Degree.
Victoria University has granted Sharon partial scholarship to pursue a Masters Degree in Public Administration and Management for her zeal and charisma demonstrated in her life story.
Born to Steven Ssemasaka and Margaret Nagasha, in a family of five raised in Masoli- Gayaza Wakiso district, Mbabazi's life has always been steeped in abject. Her mother died when she was still an infant, leaving her father to take care of their five children.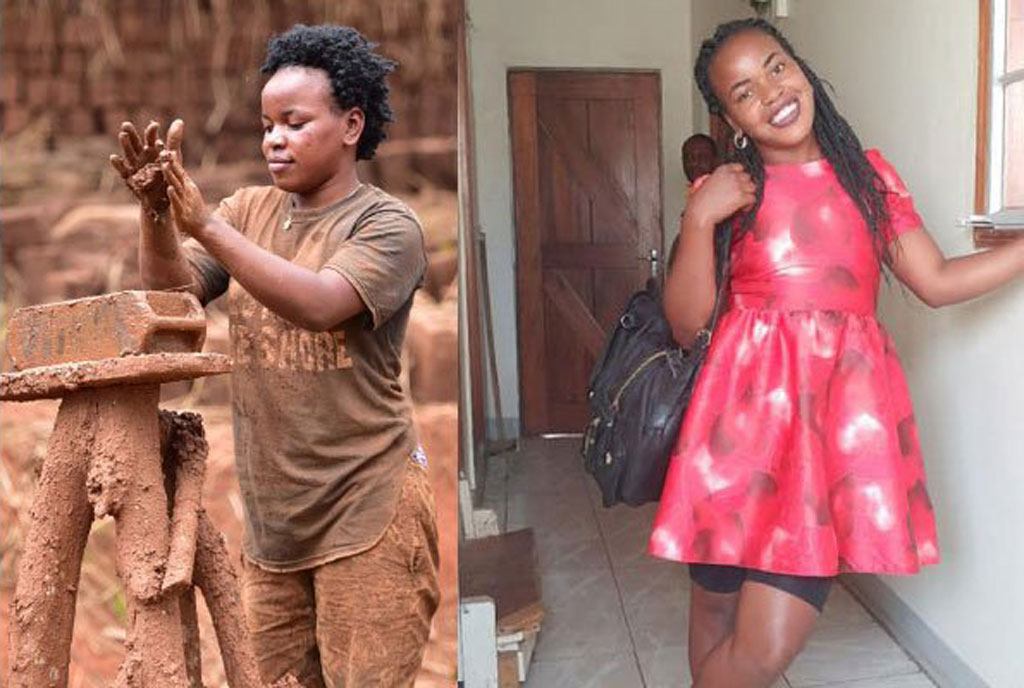 Sharon says that the dad was unable to take care of the family since his source of income was brick making, and did not yield much for them.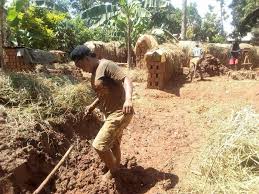 Congratulations Sharon.
<