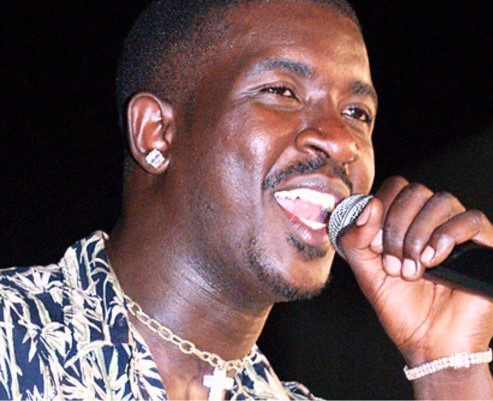 By Pato Patrick's Sentongo
In Smoking music away the latest investigative report on NBS, a once prominent artist Qute Kaye (Real name Kawuma Ivan) was exposed using drugs, looking so wasted, and buried in drugs.
The hidden-camera video showed him smoking what is believed to be weed in the piece which investigative reporter Canary Mugume revealed the effects of drug abuse among Ugandan artists, and the entertainment industry as a whole .
However, Qute Kaye has refuted the findings. Through his Facebook page, the "Gunkeese" singer revealed that he is doing quite fine in his life, and focusing on better things now. He also warned scammers and bloggers to desist from using his name to make money and gather likes on social media.
Kaye claims NBS is spoiling his name. He however did not state whether he is planning to seek legal redress against anyone for doing so. As for us, we still wait to see him on stage again, if his claim is true.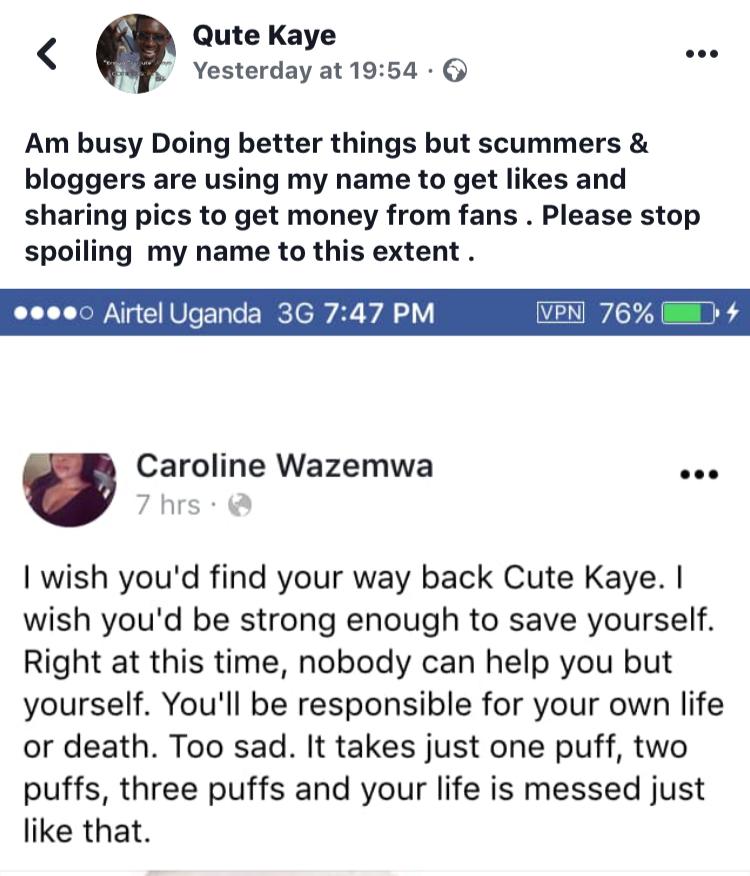 <